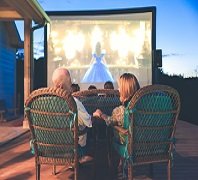 25' Gold Series - Crowds up to 250
25' Gold Series Screen: Up to 250 People
PRICING: Includes 2.5 Hours. Each additional hour is $100
Great for movies in the park, HOA events, corporate parties, sports broadcasts and more!
Our Gold series screen is prepared for your next big event. Spread some blankets out in the park or fire off the grill and get ready for your favorite football team to score on the big screen. This screen and sound is designed to amaze your guests and will have them begging you to do it again.
All you need is the DVD, Gaming Console, or Laptop to stream!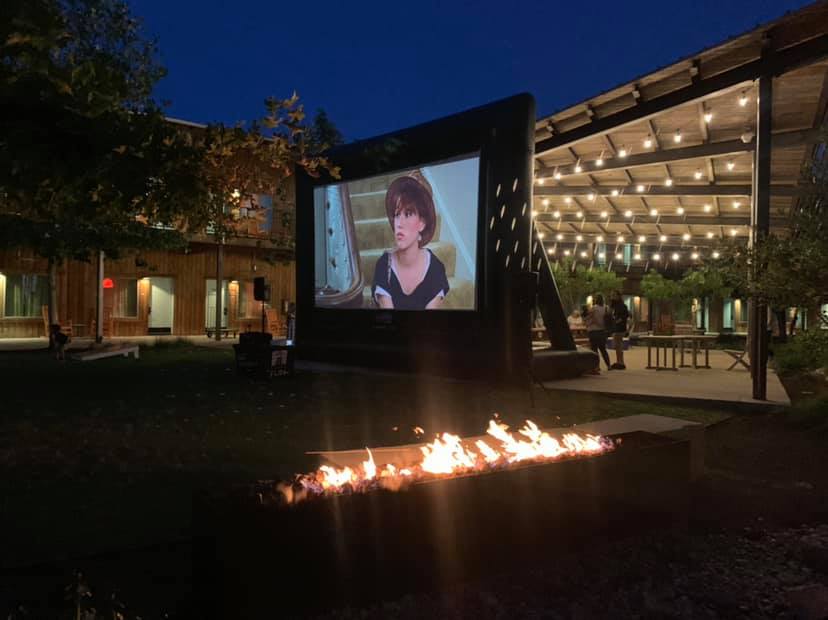 Package Details
16' x 9' viewable Inflatable Movie Screen
Total Space Required:20' wide x 25' deep