32' Blockbuster Series - crowds up to 750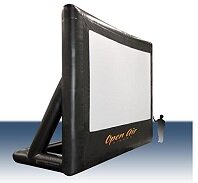 Description
32' Blockbuster Series Screen: Up to 750 People
PRICING: Includes 2.5 Hours. Each additional hour is $100
Great for movies in the park, faith-based events, corporate parties, school functions and so much more! These screens are built for community leaders, event producers, schools and business people looking to entertain hundreds to a thousand at a time.
Our Blockbuster Series Screen takes any event to the next level. No more worrying about whether your guests in the back will be able to see or hear the movie anymore. It's big, it's bold, it's the Blockbuster. The price you pay for the size you get can't be beat anywhere else, so what are you waiting for?
All you need is the DVD, Gaming Console, or Laptop to stream!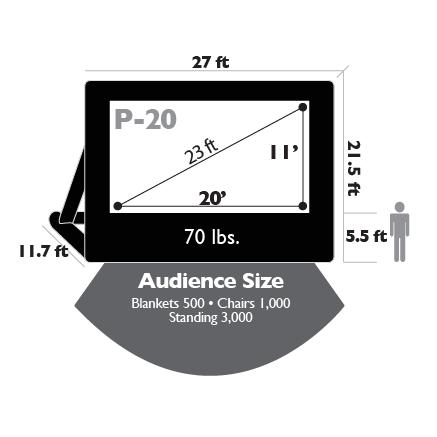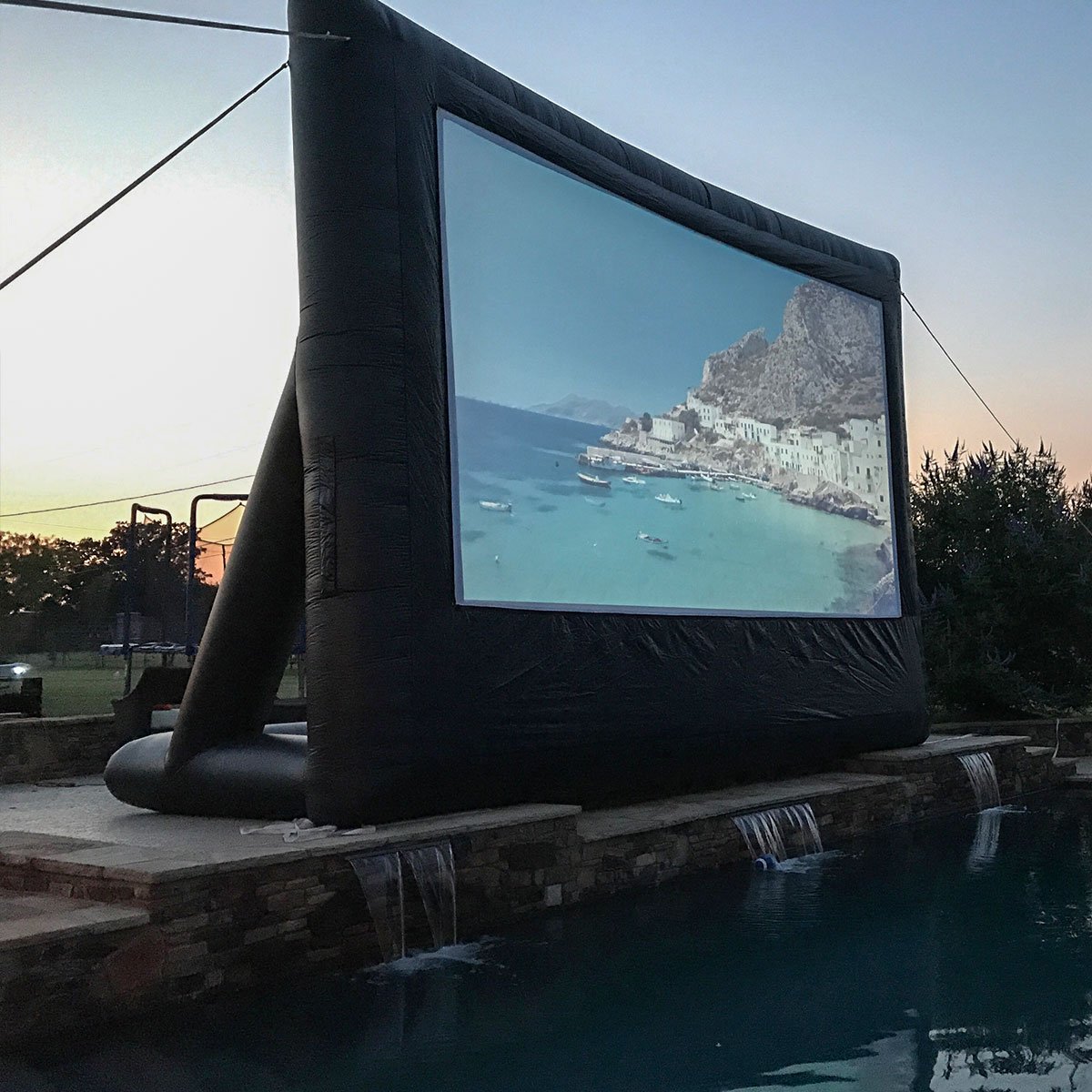 Package Details
20' x 11' viewable Inflatable Movie Screen
Total Space Required:30' wide x 40' deep