9000 Watt Super Quite Generator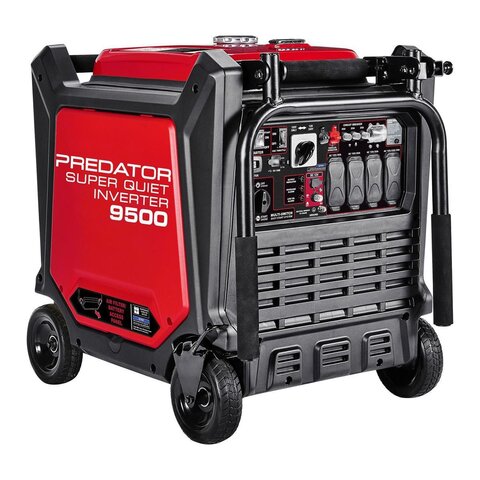 Description
Looking for a powerful and reliable generator to power your next event or project in Austin, TX? Look no further than our 9000 Watt Super Quiet Generator rental!
This generator packs a punch with its impressive 9000 watts of power, making it perfect for powering large events, construction sites, or emergency backup power. Despite its impressive power, this generator is also super quiet, making it a great choice for events where noise levels need to be kept to a minimum.
Our 9000 Watt Super Quiet Generator rental is easy to use and comes equipped with all the necessary safety features to ensure safe operation. It also features a fuel-efficient engine, so you can save money on fuel costs while still getting the reliable power you need.
Rent our 9000 Watt Super Quiet Generator for your next project or event in Austin, TX and experience the power and reliability you need with the peace of mind that comes with renting from a trusted provider.