Combo Bouncers
Moonwalk Combo Rentals
Scroll down to see all bouncer combo rentals & click on the title or image for more info & online ordering.
80% of our moonwalk combos are delivered a day beofore the party begins at no extra charge!
Looking for water slides and wet bounce & slide combos?
CLICK HERE
A moonwalk combo is bounce house that also offers an attached slide to the unit, providing your guests with an awesome two-in-one party attraction! Introduce a moonwalk combo from SandisMoonwalk.com and watch as your guests play for hours on end! This type of unit is perfect for getting maximum value and extracting the most fun out of your rental reservation.

These exciting inflatable attractions feature the popular bounce along with additional action-packed elements such as climb & slides, basketball hoops and more! You can choose from a large selection of themes that feature your favorite cartoon and movie characters like the cast from FROZEN, Mickey Mouse, and Disney's favorite Princesses. All of our combo bouncer rentals are manufactured from "Lead-Free" vinyl and are cleaned and sanitized after every rental. Be sure to include any relevant delivery notes in your order submission from, and for events in parks and other parking places, verify that you are allowed to have inflatables staked down there! We need to drive stakes into the ground in order to ensure that the inflatable is well-secured and ready for your guests.

Browse the selections below and click on the title or image for additional information and to make a reservation.
Check out our Water Slide Page for water fun and combos approved for water use. CLICK HERE
Over-sized 6N1 Sparkle Combo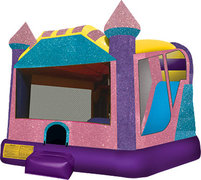 Over Sized Caution 6N1 Combo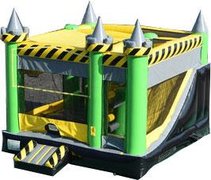 Backyard Combo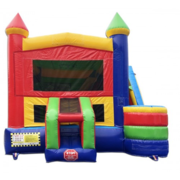 Texas Longhorn Combo Bounce House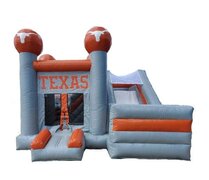 Marble Bounce House Combo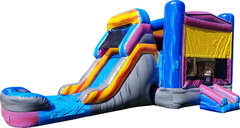 Modular Combo Bounce House Wet/Dry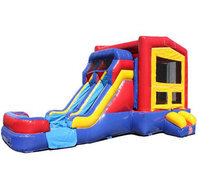 Happy 4th of July Bounce House Combo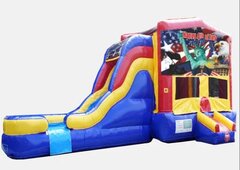 Unicorn Bounce House Combo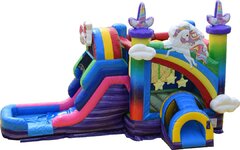 Baby Shark Bounce House Combo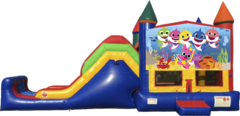 Cars Bounce House Combo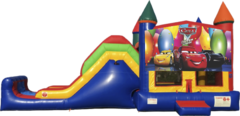 Daniel Tiger Bounce House Combo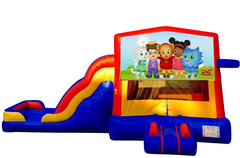 Double Lane Pink Combo Wet/Dry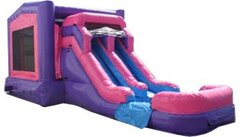 Fall Theme Bounce House Combo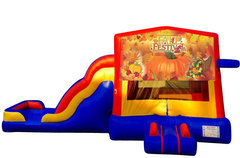 Fortnite Bounce House Combo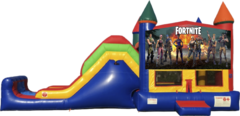 Frozen Bounce House Combo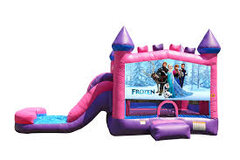 Halloween Bounce House Combo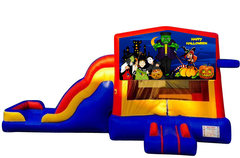 Happy Birthday Combo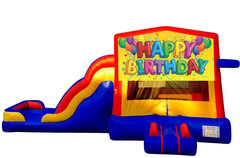 Happy Holidays Bounce House Combo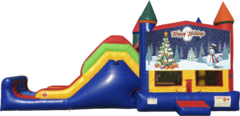 Justice League Combo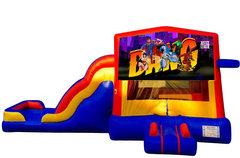 MineCraft Bounce House Combo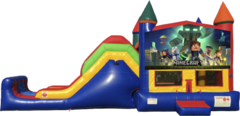 Minions Bounce House Combo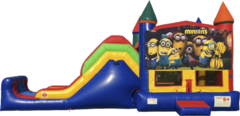 Ninjago Bounce House Combo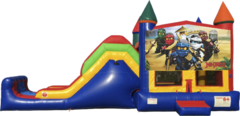 Paw Patrol Bounce House Combo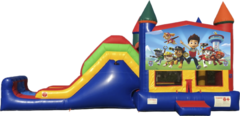 PJ Mask's Bounce House Combo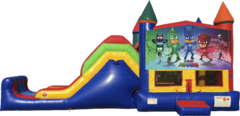 Planes Bounce House Combo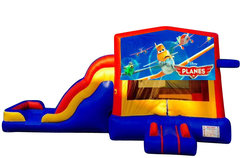 Princess Bounce House Combo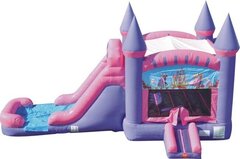 Sports Bounce House Combo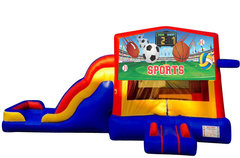 Lego Playland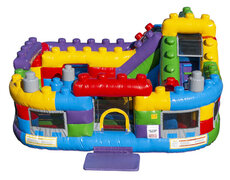 Let's Celebrate Bounce House Combo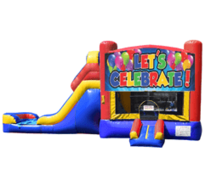 Tropical Bounce House Combo Wet/Dry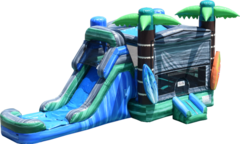 Mickey Mouse Bounce House Combo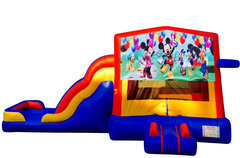 Wonder Woman Bounce House Combo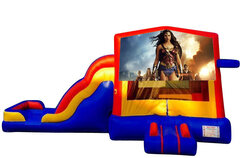 Funtopia Play land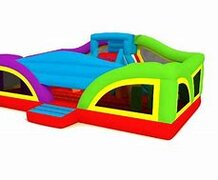 Jurassic World Bounce House Combo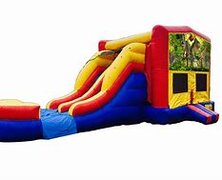 Sesame Street Bounce House Combo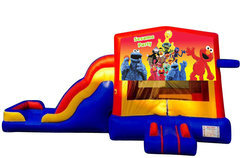 Trolls Bounce House Combo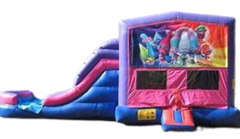 Winnie The Pooh Bounce House Combo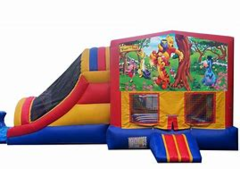 Avengers Bounce House Combo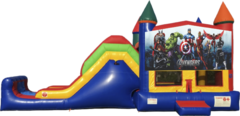 Old Glory Bounce House Combo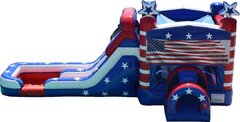 Batman Bounce House Combo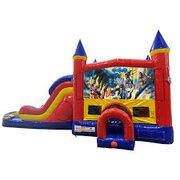 Pokemon Bounce House Combo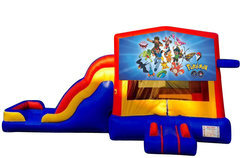 Superman Bounce House Combo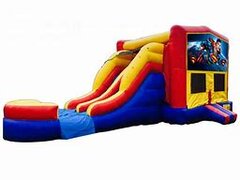 Cocomelon Bounce House Combo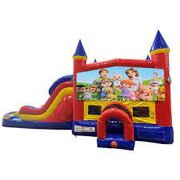 LOL Bounce House Combo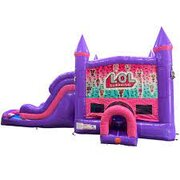 Sofia The 1st Bounce House Combo wet/dry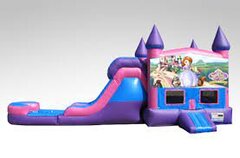 TikTok Bounce House Combo wet/dry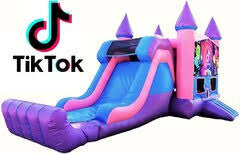 Bluey Bounce House Combo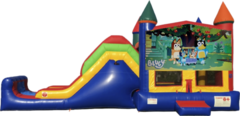 Bluey Pink Bounce House Combo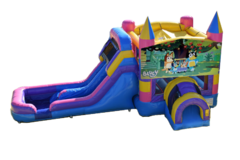 Encanto Bounce House Combo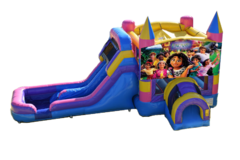 Spiderman Bounce House Combo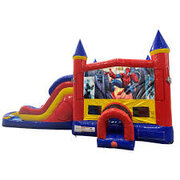 Starwars Bounce House Combo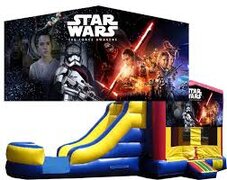 Toy Story Bounce House Combo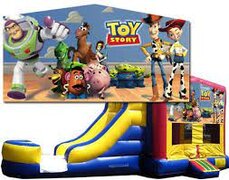 Block Party Bounce House Combo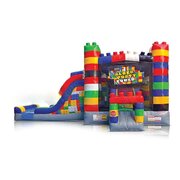 Mini Monster Truck Combo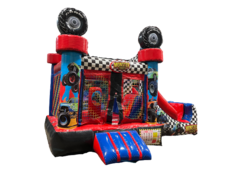 Mini Unicorn Combo